Spanish Picual Extra Virgin Olive Oil
Spanish Picual Extra Virgin Olive Oil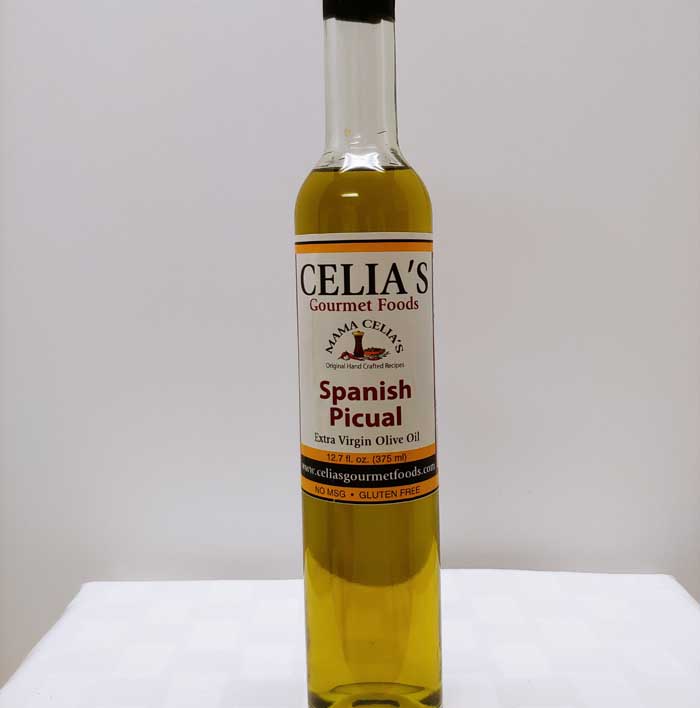 We think this cultivar is one of Spain's true treasures. Intense fruity flavor with a bold peppery kick and fresh herbal notes. Pair this robust olive oil up with seared or roasted meats, potatoes, will hold its own in strongly flavored dishes or as a finishing condiment. This unique taste of the picual olive will shine through, adding a sublime dimension to your creation.
12oz Bottles: $23.00 each, 4+ Bottles $22.75 each
Quantity Pricing is reflected in your shopping cart and at checkout.