4 Pack Mix & Match Flavors
4 Pack Mix & Match Flavors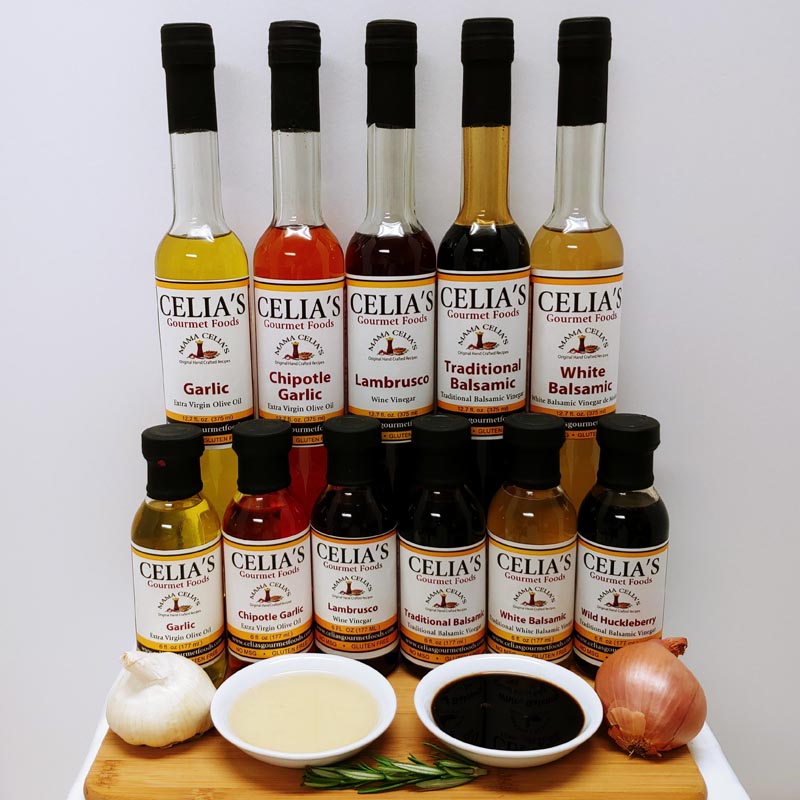 Our 4 piece gift packs are perfect for those that would like to mix and match different flavors. They make excellent gifts and make a perfect addition to anyone's culinary experience! Mix and match any of the listed flavors and get the most out of our fantastic products!
User Reviews For 4 Pack Mix & Match Flavors
No Reviews...Click the 'Add Review' tab to be the first one to review this item!